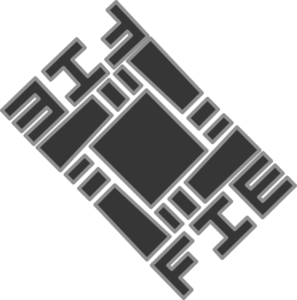 FIE LLC is a media and technology company.
We develop, produce and distribute entertainment and media.
We develop, research and consult on technology, mixed reality, tools, and virtual production.
We develop and distribute Apps both for professional and consumer use.
We supervise and consult on motion pictures and visual effects (VFX).
FIE LLC is owned and operated by Bradley Friedman,
a highly accredited Visual Effects and Motion Pictures professional.